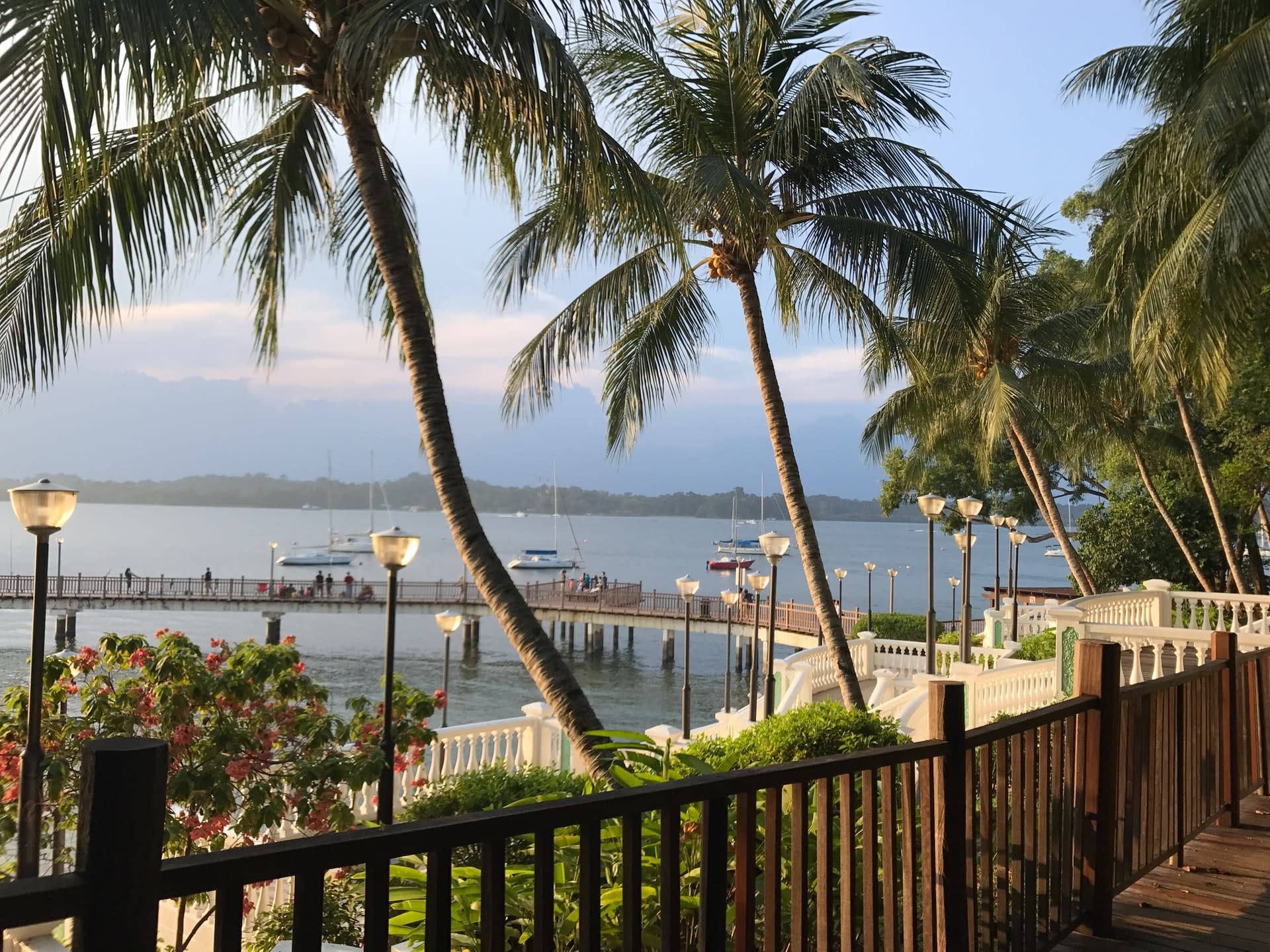 Buy Your Dream Home with Tropical Properties
Tropical Properties Real Estate & Development is located in the Bay Street Complex overlooking Cruz Bay. We have been helping clients buy & sell homes, condos, land, and another real estate on St. John for over 35 years. Other businesses in this complex are Drink, Lovongo Rum Bar & Distillery, and LowKey Watersports. We all have great views and are just a short walk from the Ferry Dock in Cruz Bay. If you are looking to rent office an Executive Office space with approximately 2,500 sqft with views of Cruz Bay, please reach out to us for further details. And we invite you to visit our office on your next visit to St. John!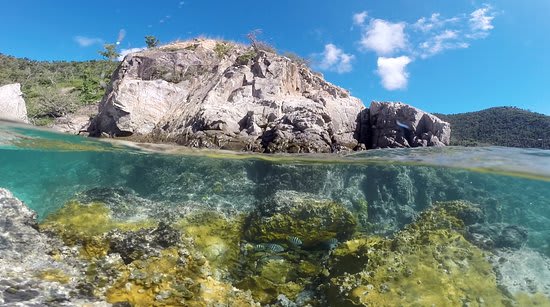 St. John Beach of the Month
Hansen Bay offers a mix of seagrass and rocky patch reefs. Snorkeling to your right is the easiest – offering some interesting structures with lots of fish, corals, sea fans, and the endangered Staghorn coral. Snorkeling to the left across the small bay brings you to a larger patch reef. Again, lots of underwater structures with plenty of corals and fish. Hansen Bay is a great place to spot turtles, rays, and some larger Jacks and Pompano.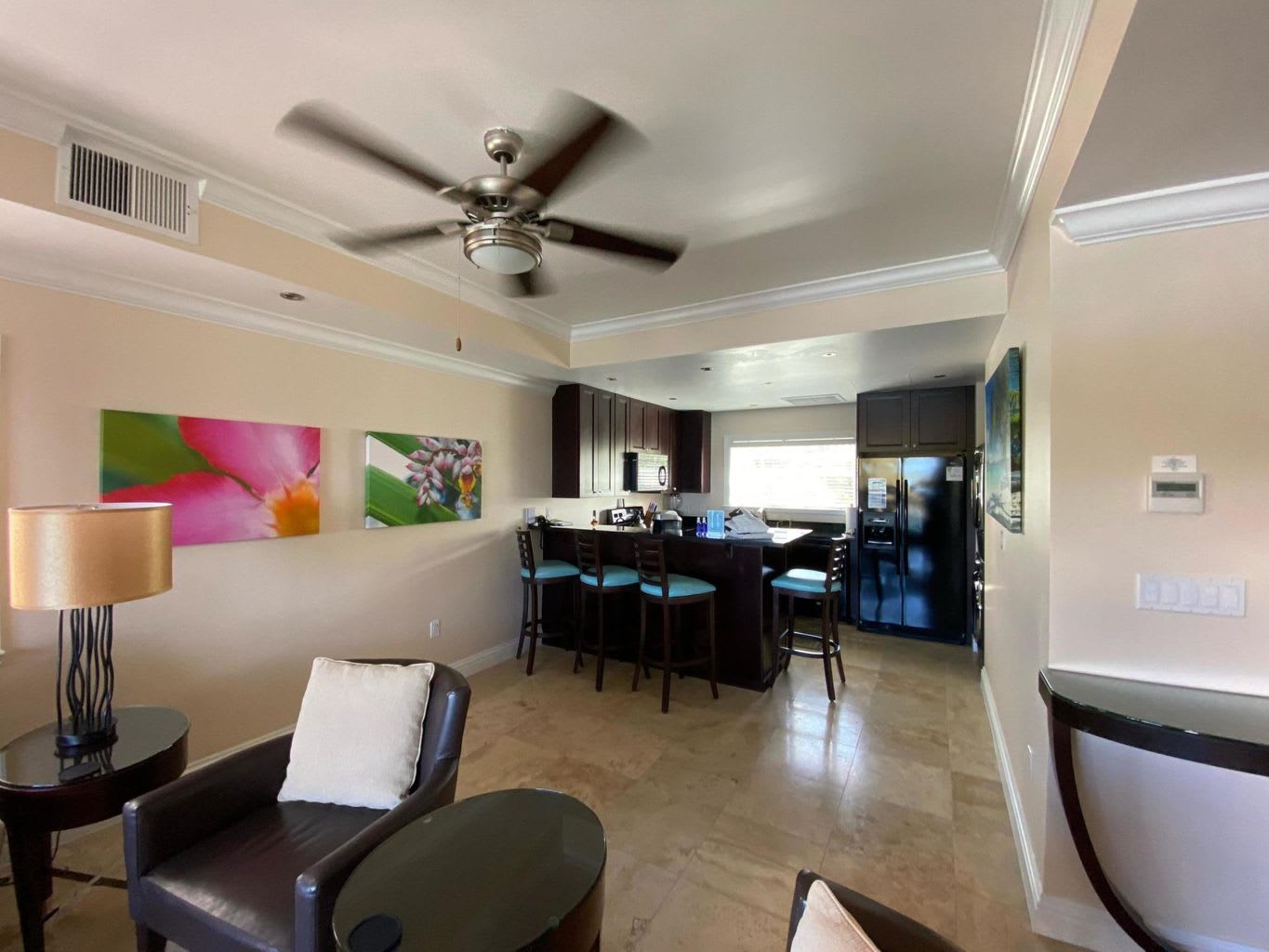 St. John Timeshare Listing of the Month
86-3, 86-4 Cruz Bay Town
Enjoy one week at Grande Bay Resort Club's two-bedroom timeshare. This listing is for one week between 1-16! Take in the sunsets from the balcony. The unit offers ample space, an updated kitchen, flat-screen TVs, complimentary wi-fi & cable TV services. Sleeps 6. Just steps from Cruz Bay ferry, restaurants, and shops. Amenities include a rooftop pool, whirlpool spa, indoor gym, security, and parking garage. This listing is for two consecutive 75-year leases on the unit through November 9, 2164.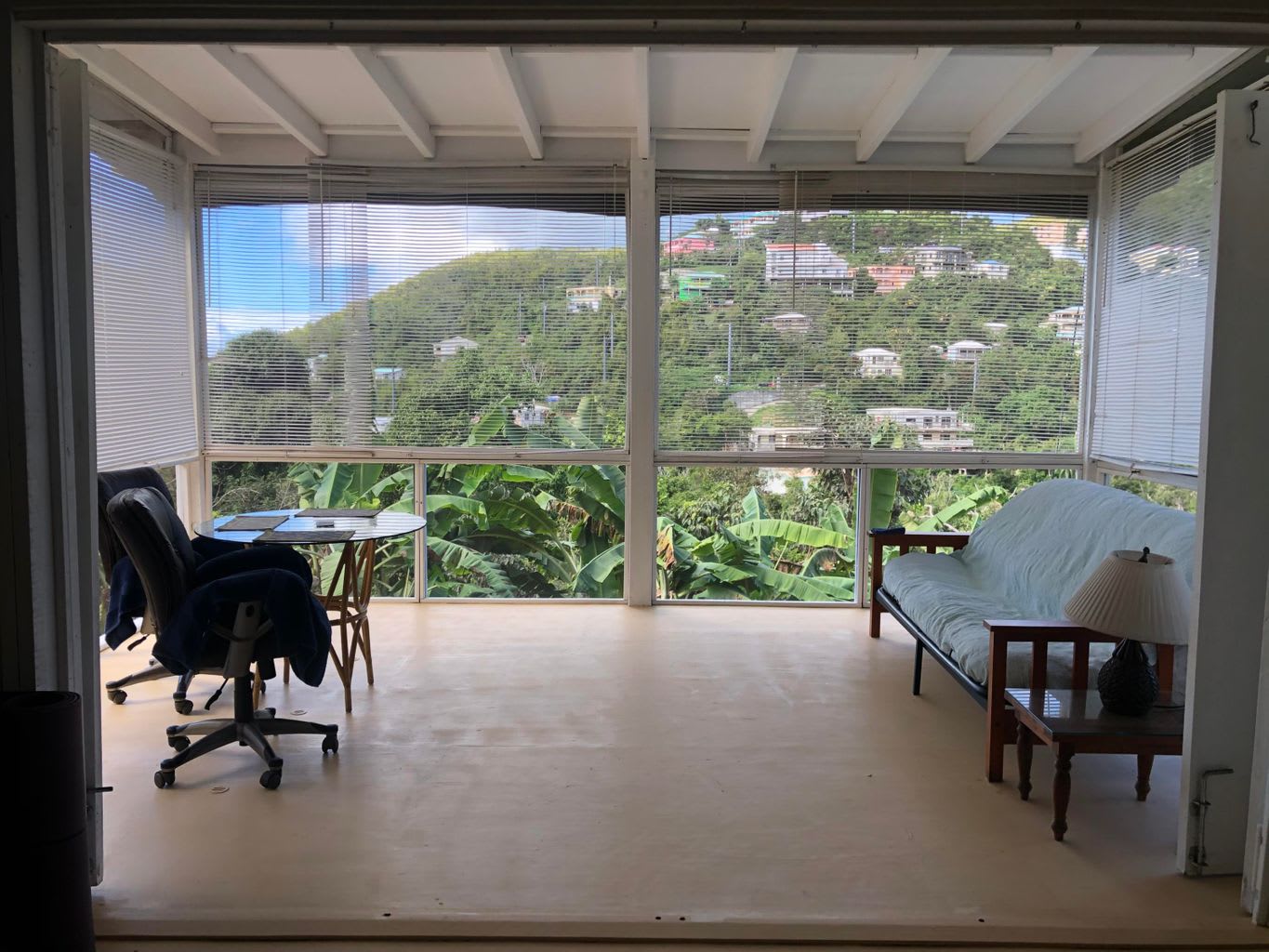 New Residential Listings on St. John
Listed between January 15, 2021, and February 15, 2021
$359,000 | Glucksberg | 2 BD 1 BA | 708 SF
$4,250,000 | Chocolate Hole | 6 BD 6.5 BA | 6,371 SF
$895,000| Friis | 1 BD 1 BA | 1,350 SF
$1,395,000 | Fish Bay | 3 BD 3 BA | 3,150 SF
$850,000 | Concordia | 3 BD 5 BA | 3,168 SF
$845,000 | Concordia | 2 BD 2 BA | 3,354 SF
$1,895,000 | Rendezvous & Ditleff | 3 BD 3 BA | 4,400 SF
$775,000 | Carolina | 2 BD 2 BA | 2,160 SF
$1,995,000 | Chocolate Hole | 4 BD 4 BA | 5,340 SF
$1,375,000 | Carolina | 3 BD 3 BA | 1,842 SF
$1,949,000 | St. Quaco | 3 BD 5 BA | 5,667 SF
Zoning Requirements in the U.S. Virgin Islands
When buying land, it's very important to make sure that you look at the zoning. Zoning in the U.S. Virgin Islands determines how large of a house you will be able to build on a specified lot. Certain special requirements apply, such as the 50-foot setback from the high tide mark for waterfront properties. We have all the details on our website. Make sure to ask us about zoning for any property that you might be considering for purchase.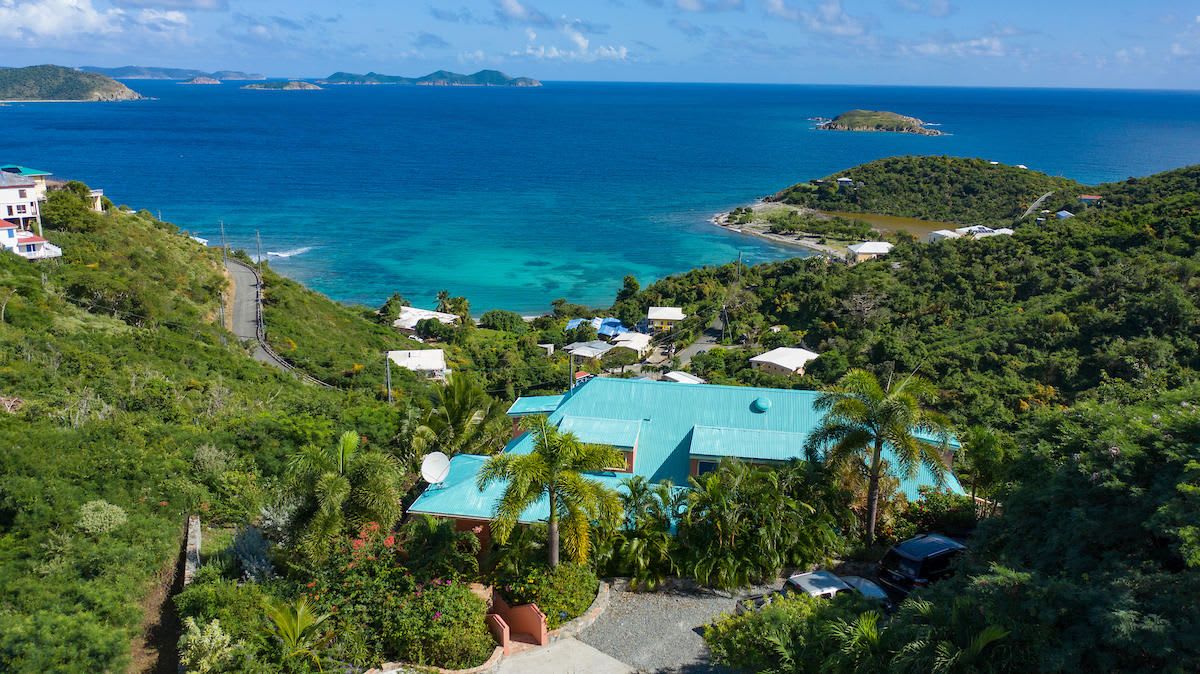 New Land Listings on St. John
Listed between January 15, 2021, and February 15, 2021
$299,000 | Carolina
$1,949,000 | St. Quaco
$200,000 | Content
$85,000 | Fish Bay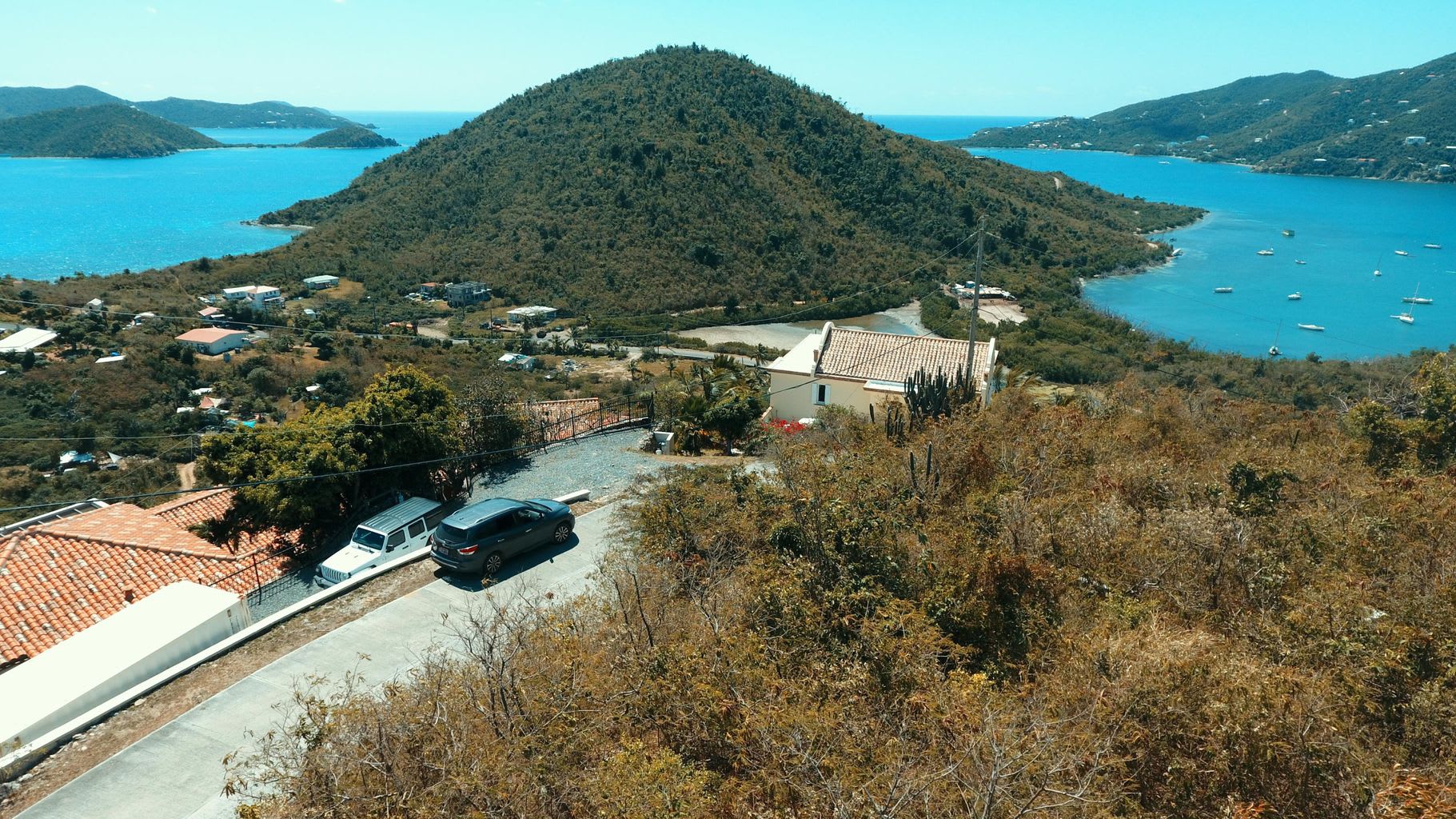 Featured St. John Land Listing
8-23 Emmaus $220,000
Flat lot with a stunning view! This quarter-acre is located in Coral Bay, on Sea Grape Hill. These stunning views of the British Virgin Islands, Hurricane Hole, and the town of Coral Bay offer magnificent vistas morning, noon, and night. Wrapped with road frontage for ample use of property, design, and building make this lot appealing to builders. North Shore Beaches like Maho and Trunk bay is a short 10-minute drive. The shops and restaurants of Coral Bay are within walking distance and the town of Cruz Bay is a 25-minute drive. Owners are motivated to sell and will entertain any reasonable offer and the owner will finance.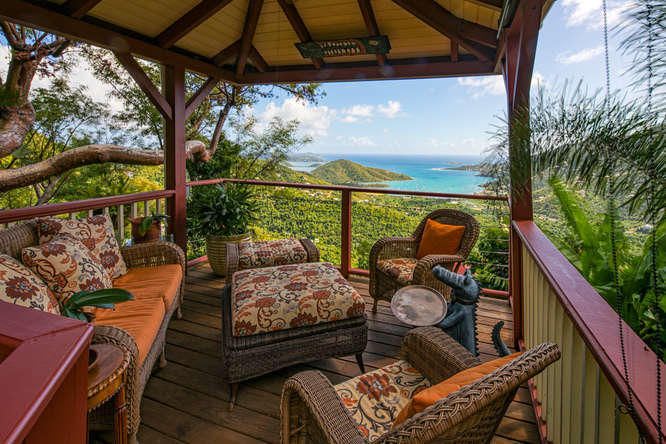 Sold Residential Listings on St. John
Sold between January 15, 2021, and February 15, 2021
$995,000 | Carolina
$1,695,000 | Hard Labor
$825,000 | Gift & Regenback
$799,000 | Carolina
$1,200,000 | Carolina
$999,999 | Carolina
$375,000 | Enighed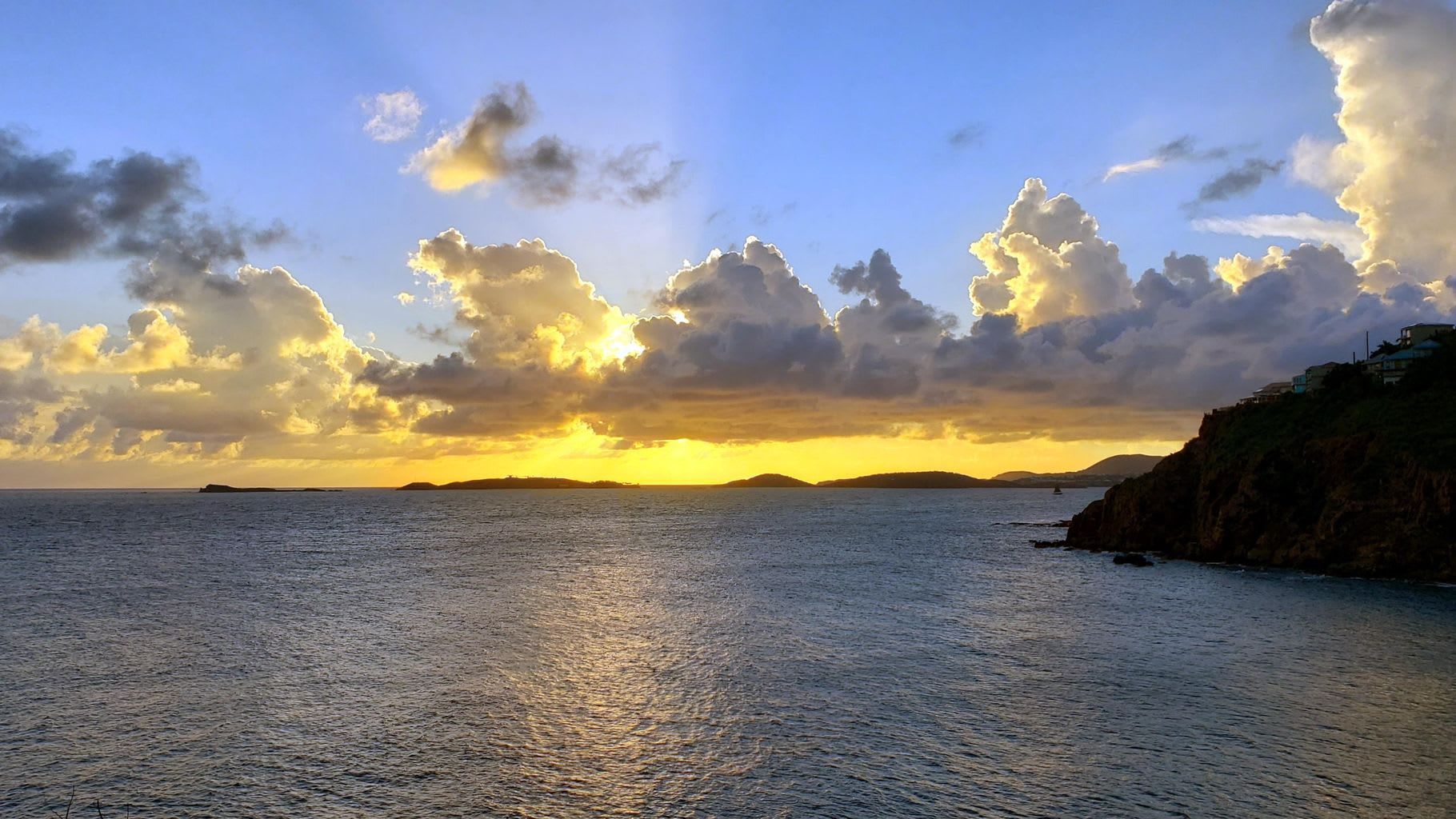 Sold Land Listings on St. John
Sold between January 15, 2021 and February 15, 2021
$93,000 | St. Quaco
$775,000 | Chocolate Hole
$112,000 | Mandahl
$125,000 | St. Quaco
$58,000 | Emmaus


St. John Trail of the Month: Lind Point Trail
The trail is awesome! It cuts through the side of Bordeaux Mountain and is supported by rocks the whole way. There are three picturesque spots of Great Lameshur Bay and beyond. Much of the trail is in the woods but it is not shady during mid-day. The hike back up the mountain is very strenuous. It goes from sea level to 1200 feet in about one mile. At the top of the mountain, you are basically at a road, but this hike is great for exercise and the trail down is super easy and fun. Once you reach the bottom, you can make a right and continue on to Little Lameshur Bay where there is great snorkeling. You can also continue the trail out to Yawzi Point, an easy extension of the trail with great views of both Lameshur Bays. It is well marked. Or bring your snorkel gear and snorkel at Little Lameshur, the beach is secluded and quiet. There is a changing station. The ruins at the beach are picturesque too.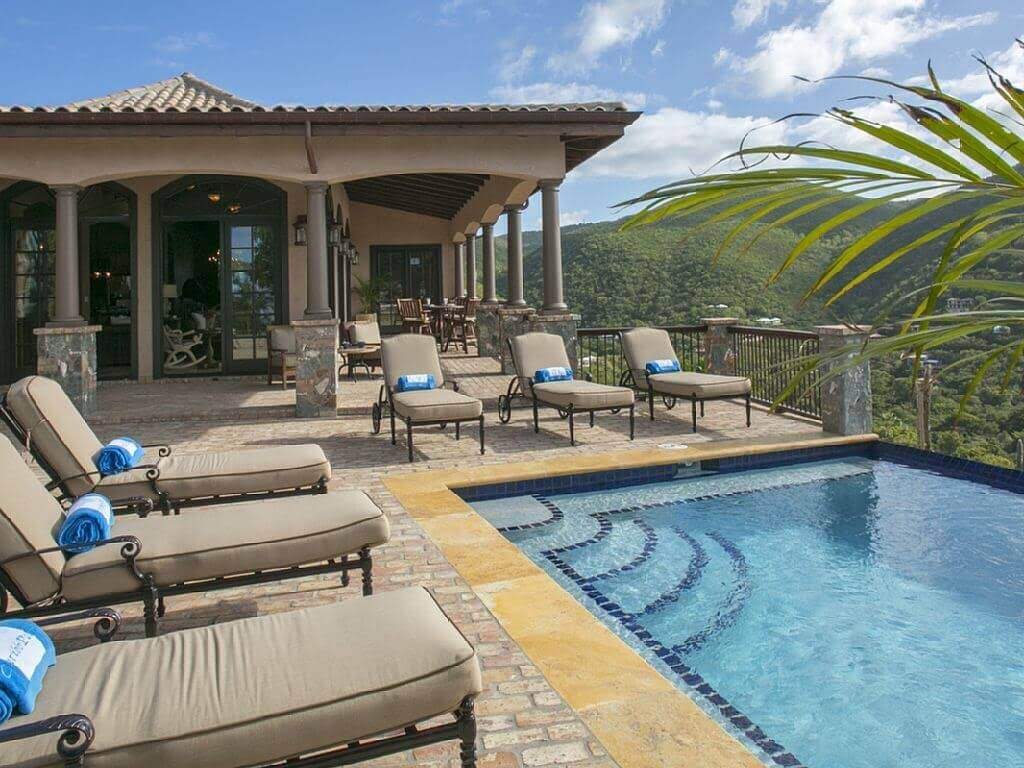 St. John Villa of the Month
Caribbean Palm Villa is a brand new Pool Villa with spectacular 270-degree views conveniently located just five minutes from downtown Cruz Bay. The decor of the villa is an elegant yet rustic theme which would mimic a Mediterranian/Tuscan villa that has met the Caribbean. All rooms, including bedrooms, are accessed by an interior staircase which is much safer for guests with small children. There are cots available for additional guests. -The first floor has 1 of the 3 master suites, a kitchen, a great room, laundry and a powder bath. The villa offers WiFi, satellite TV, a fully integrated audio system with indoor & outdoor speakers, beach chairs, coolers and purified water throughout the villa. Three equal-sized master bedrooms each with AC and king beds will guarantee that each guest has a wonderful room – all with bay and ocean views. Each master suite has a private balcony, satellite television and ceiling fans. Imagine taking a shower with the trade winds blowing on you with an ocean view. Outdoors, Caribbean Palm Villa is professionally landscaped with multiple natural stone outcroppings with native cactus mixed in to add to the appeal of this villa. Beyond the tremendous rock outcroppings is beautiful Fish Bay and the Caribbean Sea beyond. Caribbean Palm Villa also features native stone walls throughout the entrance and the veranda.


St. John Charity of the month: Love City Strong
Love City Strong began as a small group of St. John residents who came together in the aftermath of Hurricanes Irma and Maria in 2017. Within 24 hours of the first storm, our immediate goal became clear: Mobilize volunteers within the community to address the most pressing issues associated with the immediate recovery efforts. Our group was quickly recognized by federal and local first responders, and we were brought in on multiple immediate response and recovery projects ranging from emergency evacuations to supply chain logistics and donations management. For the last several years, we have created and implemented multiple short-term programs aimed at addressing critical needs resulting from the 2017 storms. Our long-term programs focus on increasing preparedness on St. John through several complementary sectors.