ST. JOHN FEATURED PROPERTIES

Bogie's Villa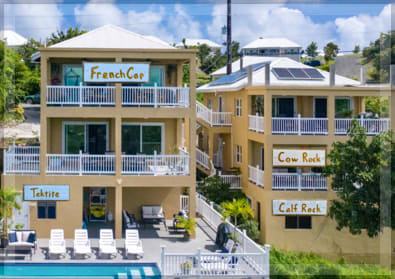 Bogie's Villa offers its next owner an exciting opportunity as a St. John residence & turn-key rental business! This property features four beautiful rental units, situated over a stunning pool area with views of the sunset and St. Thomas. This pair of newly renovated buildings are already profitable short-term rentals with an existing on-island management team, website, and software system for direct booking! All of the immaculate units were recently renovated, including updated cabinets, appliances, furniture, roof, Tesla Battery and Solar system; with two of the units receiving brand new furnishings in May '22! The amazing pool and patio area were installed in 2018. Don't miss out on this amazing opportunity!
---
St. John Sold Report


30-Day Home Sales: $6,412,500
Homes Sold: 6
YTD Home Sales: $71,225,675
Homes Sold: 50

30-Day Land Sales: $916,000
Land Sold: 6
YTD Land Sales: $22,797,000
Land Sold: 42
---
READY TO BUY OR SELL?

Contact Dan for a Free Consultation!
Contact Dan for a Free Consultation!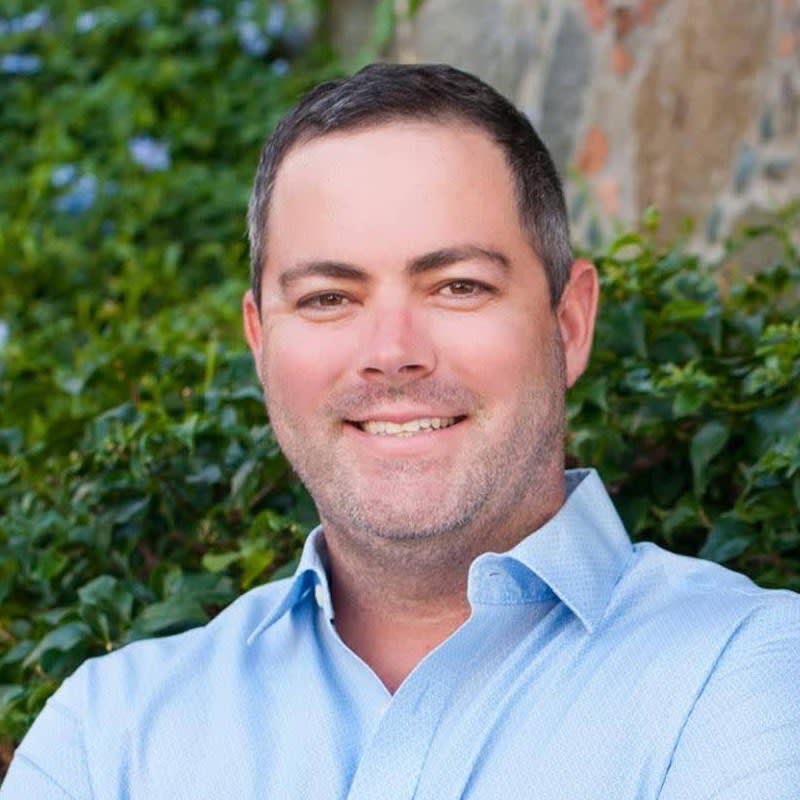 ​​​​​​​Your St. John Real Estate Expert
Daniel Boudreau, Managing Broker

---
FEATURED VILLA RENTAL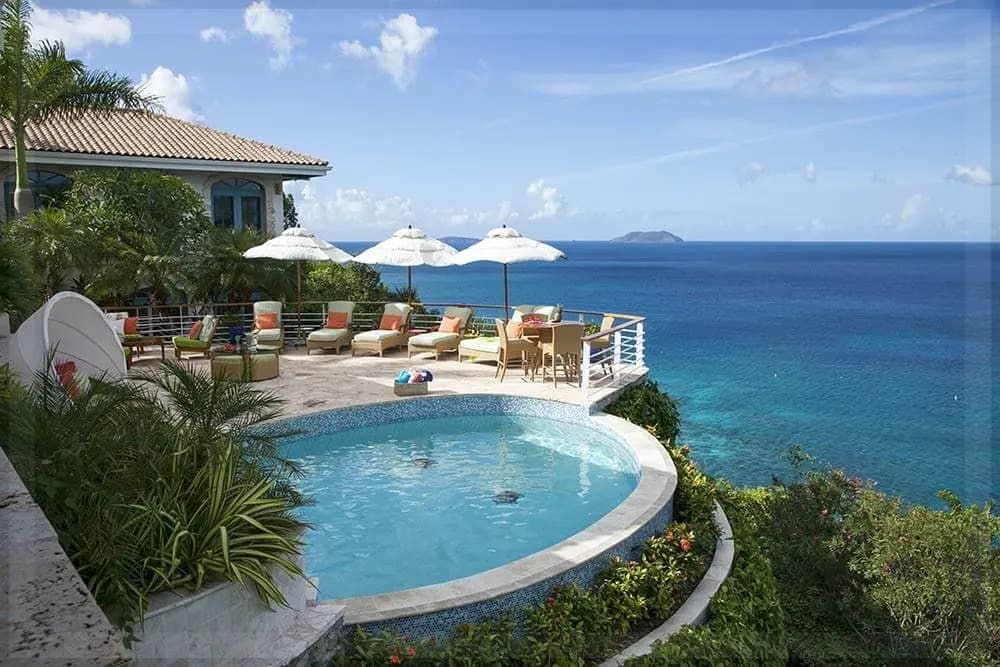 The Cliff House Villa is truly an island paradise unto itself! This amazing property sits on three private acres, and boasts exceptional Caribbean views! Located in an exclusive gated community, and only steps away from a pristine white sand beach, this property has everything you're looking for in your next vacation! Whether you are relaxing poolside, enjoying the trade wind breezes and sounds of the ocean 100 feet below, or visiting the breathtaking local beaches of Maho, Cinnamon and world-famous Trunk Bay, you are sure to be living your best island life!
---
Local Beach Spotlight

Salt Pond Beach

This secluded oasis truly has something for everyone! You'll want to make a day of it at this scenic hideaway on the southern tip of St. John! Just a short hike from the parking area, lays this enchanting stretch of shoreline, with white sand and crystal-clear waters. The calm, shallow waters make this a perfect spot for swimming. Catch a glimpse of sea turtles as you snorkel along the bay's edges, or explore the tide pools for up-close marine life experience! If you're up for a bit more adventure, you're in luck – prevailing trade winds and several breaks on the reef also make this an excellent site for surfers and windsurfers! Explore more of the island via the Salt Pond Bay Trail, which connects with both the Ram Head and Drunk Bay trails at its namesake, Salt Pond. Pack your lunch and an umbrella – Island Life is calling!