With its natural beauty and endless blue skies, it's no wonder that St. John is a popular destination for vacationers, second homebuyers, and new permanent residents alike. If you're considering selling your property on St. John, now is the perfect time. The
Real Estate Market
on St. John is strong, with prices jumping almost 45% last year. If you're ready to take advantage of the current market conditions and sell your St. John property, there are a few things you need to do to ensure a smooth and successful transaction. This article will discuss some of the best tips and tricks for selling your home quickly and for the best price possible. Let us help you navigate this process and achieve your desired outcome!
Fix any remaining "to-do" list items
One of the best things you can do to
prepare your home for sale
is to address any known annoyances. This can be anything from a squeaky door to a faulty outlet. Taking care of these small issues will show potential buyers that you're attentive and that the home has been well-maintained. This will go a long way in earning their trust and making them more likely to want to purchase your property. It'll also make it more pleasant to live in your property while you prepare your listing.
Have your property professionally inspected
Another great tip for prepping your home for listing is to get a presale home inspection. This will allow you to identify potential problems that may arise during the sale process. Avoid any delays or hiccups by getting ahead of these issues. This will also allow you to ensure that any issues noted on the report are addressed before listing.
Clean and depersonalize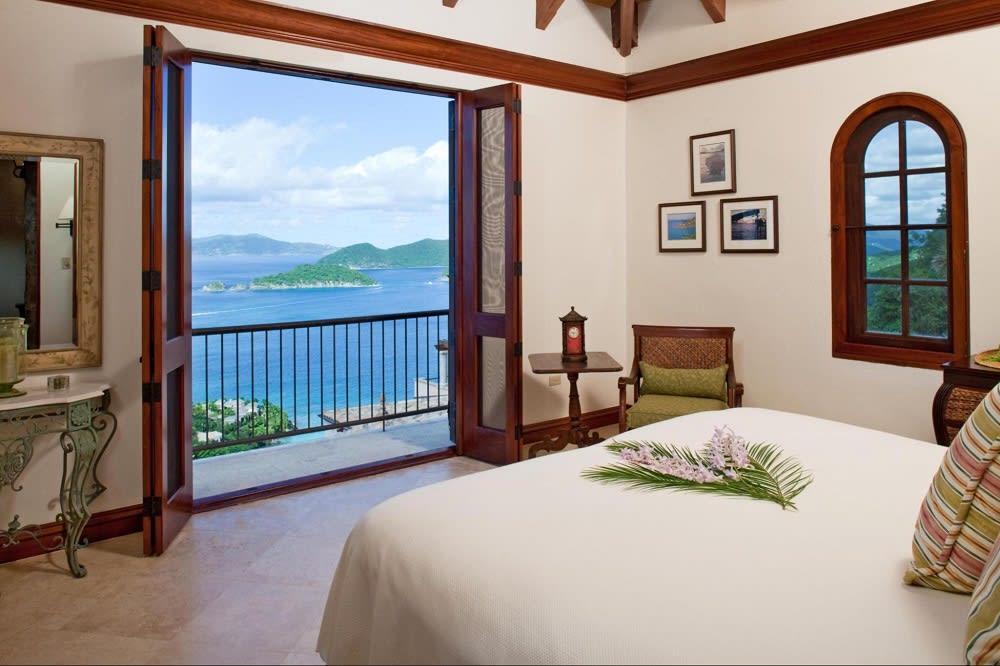 Photo courtesy of Tropical Properties Real Estate
When selling your St. John real estate, it's important to ensure that it's clean and free of clutter. This will help potential buyers see the property in its best light and imagine themselves living here. Be sure to declutter all surfaces, including countertops, tables, and shelves. You should also remove any personal items, such as diplomas, family portraits, sentimental collectibles, and other objects that may distract buyers from seeing the property as their own.
Make minor improvements
If you're looking to make a few minor improvements before selling your home, there are a few things you can do to increase its value. One option is to paint the walls in neutral colors. This will help potential buyers see the property in a new light while making it more inviting. Another option is to update hardware fixtures, such as door handles and light fixtures. Try swapping out the knobs and door pulls on cabinets in the kitchen and bathrooms. These small changes can have a significant impact and help your home stand out from the competition.
Consider major renovations
If you're considering major renovations to your home before selling, it's important to weigh the costs and benefits. While these improvements can add value to your property, they can also be very time-consuming, and some renovations have a better return on investment than others. One major renovation to consider is updating the kitchen. This can involve anything from refacing cabinets to installing new countertops and appliances. Another popular option is to update the bathrooms, which can include adding a new vanity, retiling the floors, and upgrading the shower to include multiple shower heads and precise temperature control. If you're considering any type of major renovation, be sure to consult with a professional to get an estimate of the costs and potential return on investment.
Hire a professional photographer
In today's digital age, potential buyers will often start their search for a new home online. This makes it crucial to have high-quality photos of your property. Hiring a professional photographer will ensure that your photos and video tour are top-notch and will help your home stand out from the competition.
Hire a listing agent with proven experience in the local market
The final tip for selling your home is to hire a listing agent with proven experience in the local market. This is one of the most important decisions you'll make during selling. A qualified and experienced
St. John Realtor
will be familiar with the current market conditions and know how to price your home accordingly. They will also have a network of potential buyers and be able to market your property effectively. The agents with
Tropical Properties Real Estate
have more than 60 years of combined experience in every side of the real estate market. Every agent and broker owns property on St. John and have a vested interested in seeing the community continue to thrive. Reach out to them today to discuss partnering together to sell your property.
Schedule listings and showings
Once you have taken all of the necessary steps to prepare your home for sale, it's time to schedule listings and showings. Your real estate agent will help you determine the best time to list your property and will coordinate showings with potential buyers. They will also host open houses and provide feedback after each showing.
Review offers and negotiate for the best outcome
It's important to review each offer carefully and compare them based on price, terms, and contingencies. Once you've decided which offer to accept, your agent will help you negotiate for the best possible outcome. They can draft counteroffers and help you determine which concessions to make.
Close the deal and move on to your next adventure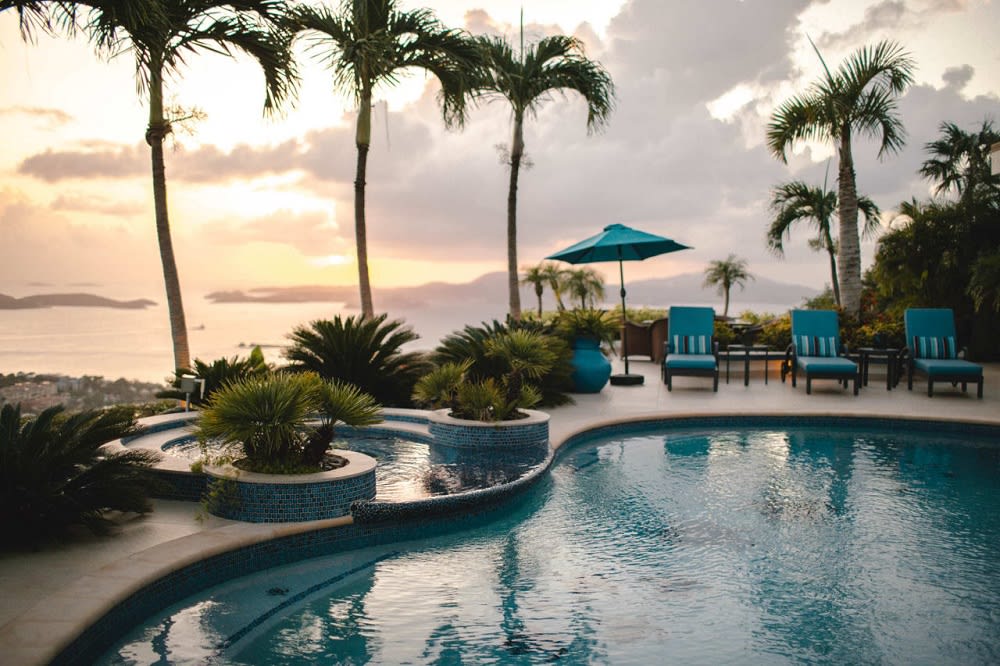 Photo courtesy of Bonvi Hospitality Group
The final step in selling your home is to close the deal and move on. Your agent will help you navigate the closing process and ensure everything goes smoothly. Once the sale is complete, you'll be ready to start the next chapter of your life.


Now that you've read our Ultimate Guide to Selling Your Home in St. John, you're ready to take the necessary steps to get your property on the market. Following our tips will increase your chances of selling quickly and for a good price. Remember to hire a qualified listing agent with experience in the local market, stage your home, and take high-quality photos. With these tips in mind, you're sure to sell your home in no time! Contact one of the experienced agents at
Tropical Properties Real Estate
today to learn more about how we can help you!